ROLLOVER RETIREMENT PLANNING SERVICES
From protecting your assets, securing your future retirement and protecting your loved ones against unforseen events like death, we got you covered!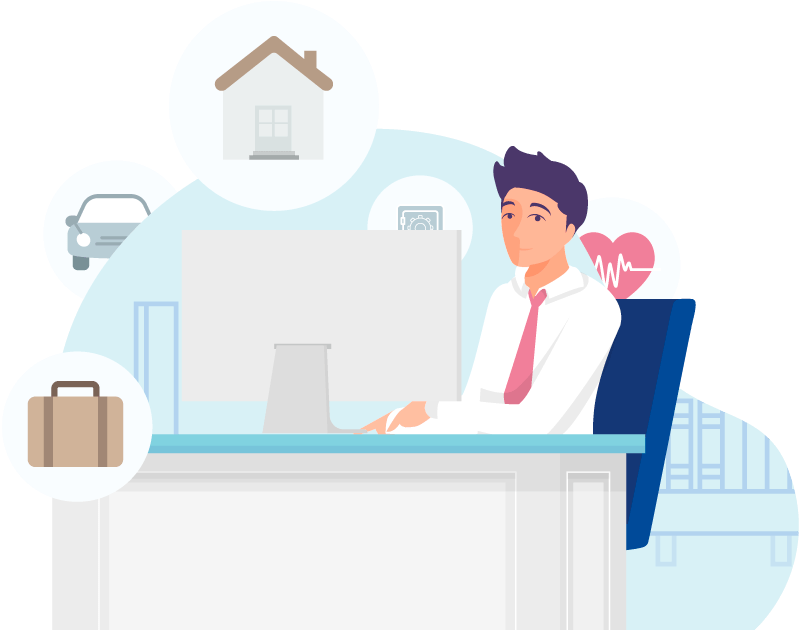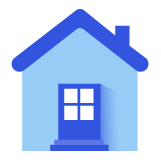 Owners & Renters
Get custom quotes on Home Owners or Renters Insurance within minutes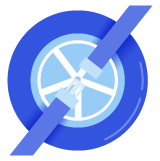 Auto Insurance
Get a custom quote from one of our Auto Insurance agency partners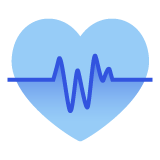 Life & Health
Get quotes on Term, Wholelife or even Health Insurance policies with a single application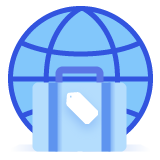 Travel Insurance
Planning on taking a trip oversees and want some travel Insurance? Get a quote below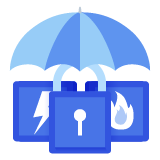 Umbrella Policies
Looking to protect yourself from loss in multiple areas of your life or business? Get a quote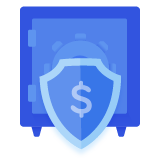 Retirement Planning
Safe Guard your retirement funds by planning for the future and protecting against loss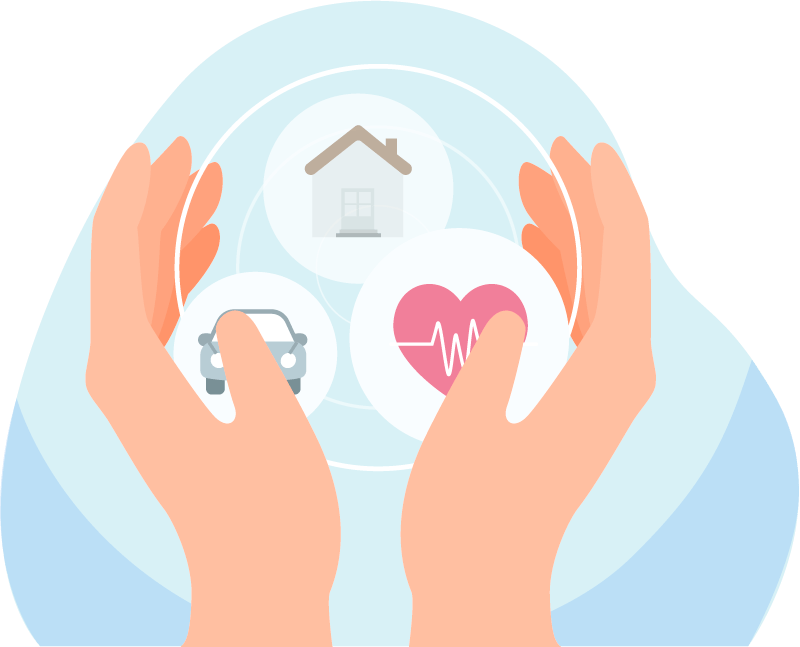 Bundle & Save
Save money when you comine multiple Insurance policies with the same carriers or brokerages like Rollover Retirement Planner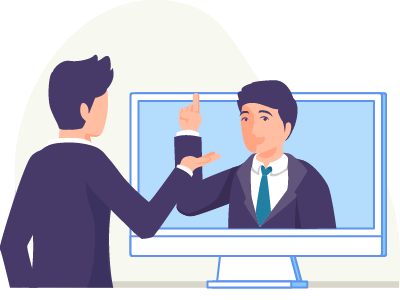 Speak With an Agent
Want to talk to an Insurance Agent or Financial Planner now? No problem, Email or Call us below!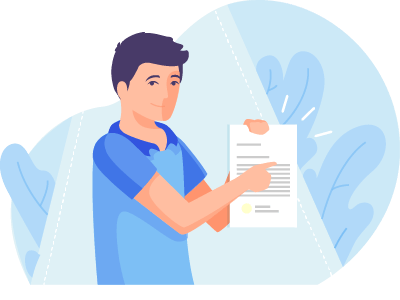 File a Claim
Need to file a claim for a policy you have with us? No problem, Open a claim below or call the number listed below
Put You & Your Family in Good Hands
Get In Touch
Schedule a call or send us a message and we will get right back to you as soon as we can! Feel free to call us as well
+1 (704)907-9258